Read Vivo!
Submit this form to enjoy the fall edition of Vivo!, featuring news and highlights from East Ridge at Cutler Bay.
"*" indicates required fields
MIAMI AREA SENIOR LIVING
COMMUNITY IN CUTLER BAY, FL
One visit, and you'll see what we mean.
Retirement means different things to different people. Retiring at East Ridge at Cutler Bay means you can explore those differences – all in one community.
Revive a hobby or lifetime interest. Relax knowing your residence and your health care are completely covered. Or rediscover something you've long wanted to try, but never found time to do before.
Explore Our Floor Plans
With 19 different floor plans available – from cozy efficiencies to Garden Homes – you're sure to find one that's an ideal fit.
Blogs & Announcements
The Best Memory Games for Dementia (and Why They Make a Difference)

-

When your loved one has Alzheimer's disease or another form of dementia, they likely will have difficulty with cognitive functions. These functions can include concentration, memory, language, and problem-solving. It's important for seniors with dementia to engage in activities that benefit their brain health. One way to do this is by playing memory games. These will help stimulate their brains and keep their minds active. Studies show that games and puzzles promote cognitive activity and can result in better cognitive abilities for older adults who are at risk of developing dementia. Playing games can help your loved one stimulate their…

7 Healthier Food Choices for Older Adults

-

We all know that getting enough physical activity and making nutritious diet choices are key factors in helping us stay healthy. However, as we get older, our nutritional needs shift,, and keeping our body in good shape can be hard. Being aware of your aging body's needs will help you age well and stay active throughout your golden years. Some healthy food choices remain the same, regardless of age: eat fruits and vegetables, stay hydrated, cut down on red meat, use healthy fats instead of saturated, et cetera. After you turn 60, there are additional factors you should take into…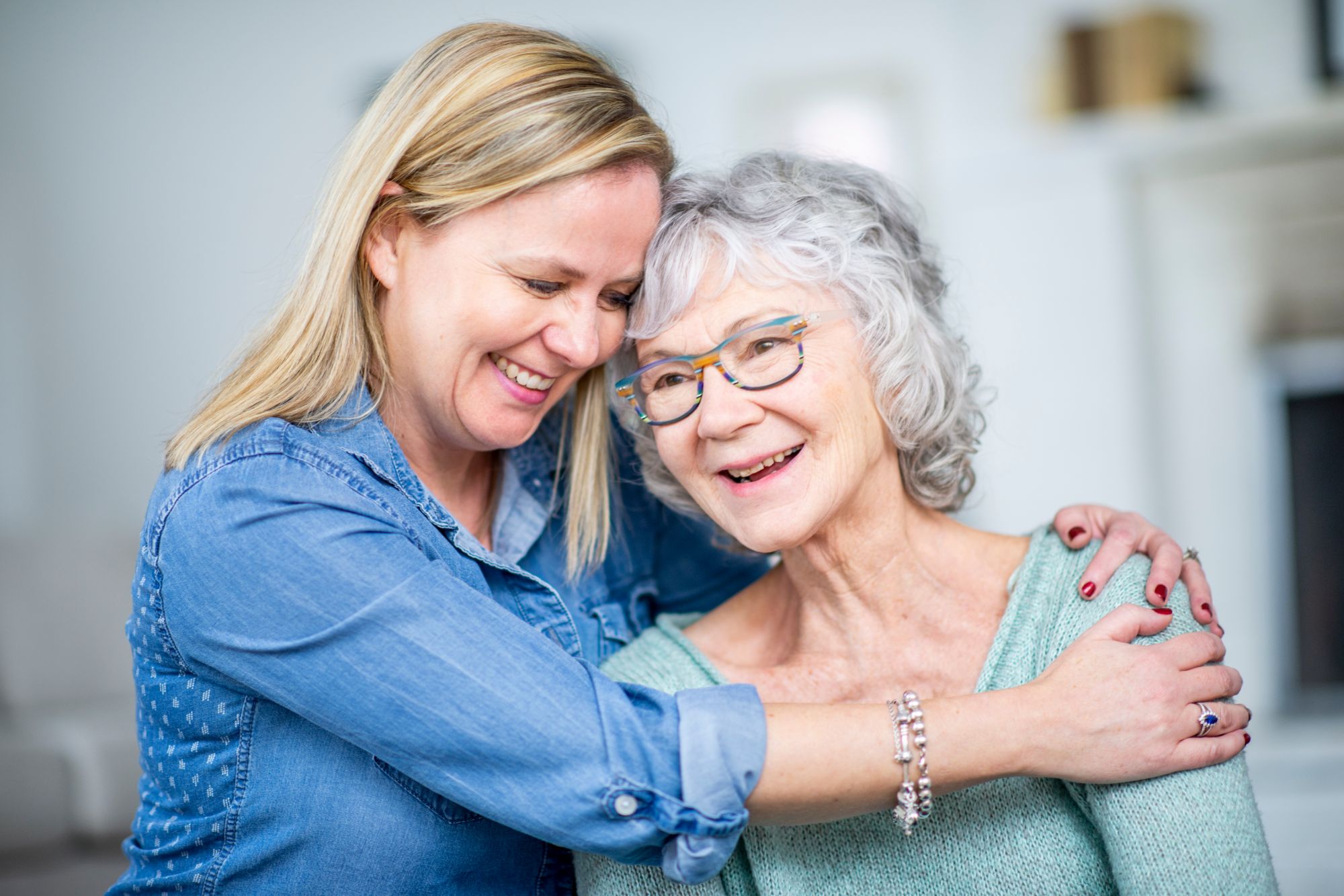 We'd Love to Talk to You About East Ridge at Cutler Bay!
Nestled on 76 lush acres just south of Miami, East Ridge at Cutler Bay offers everything you want and need to retire in style. From the ease and convenience of horizontal living in one-story Garden Homes and resort-quality amenities to flexible financial options that allow you to rent or enjoy the security and predictability of LifeCare, we've got it all.